People

to Meet

Cultivating human connections. Every destination has local people with their own stories; take a trip to meet them.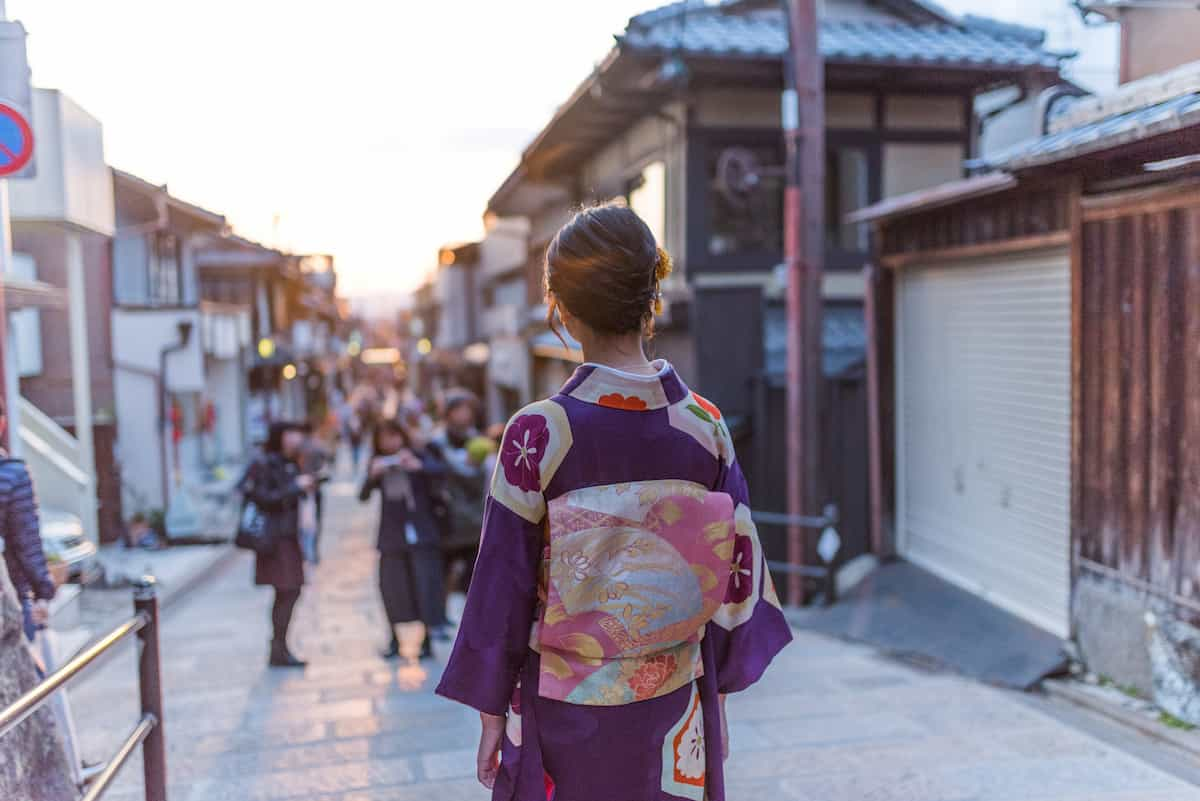 Hello, Hej alla och Moi kaikkile, Japan has still reserved tons of hidden gems both in cities...

Nature, good food and travelling lover

Hi, I'm Hiromi. I am a licensed guide and B&B owner living in a small village in the northeaster...

Health and exercize, Buddhism, and Science

I was born in 1947, and after retiring from business in 2010 at the age of 63, I have been living...

Funniest Tour Guide in Japan!!

Hi, my name is George and I'm a English/Japanese bilingual born and raised in London. I have tra...