People

to Meet

Cultivating human connections. Every destination has local people with their own stories; take a trip to meet them.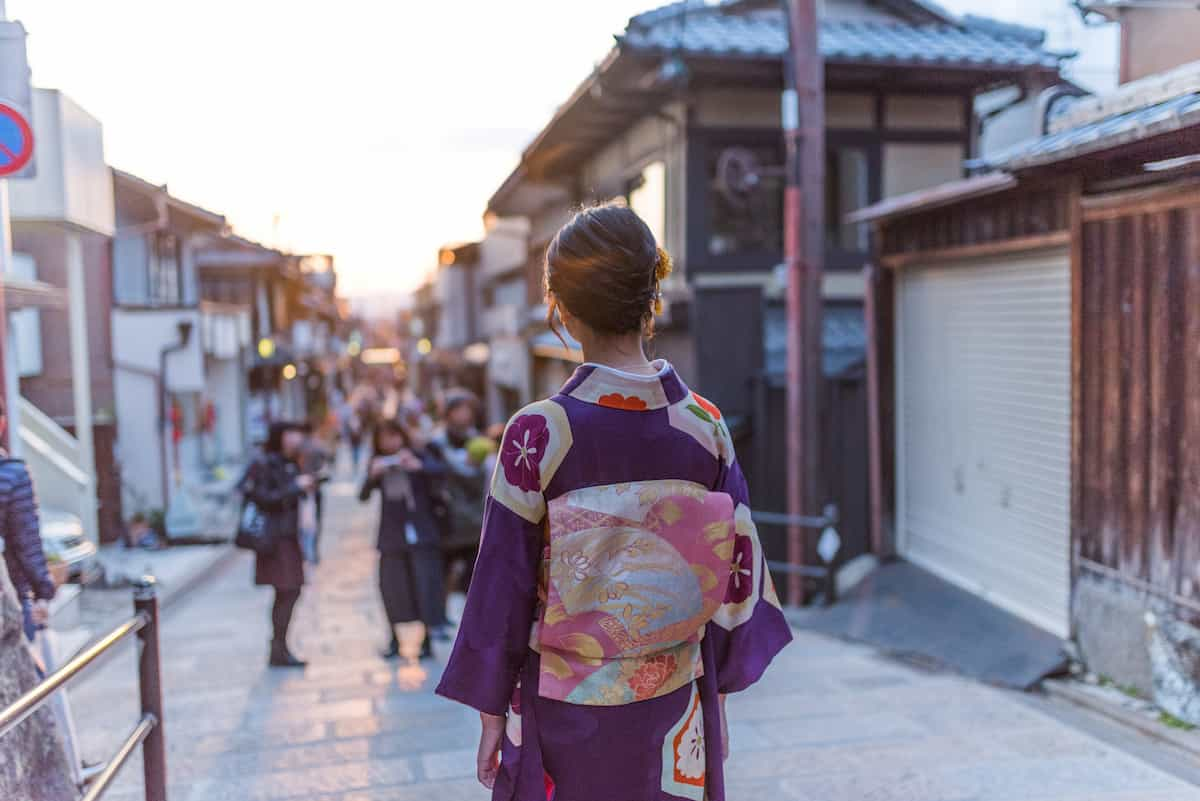 Hello, Hej alla och Moi kaikkile, Japan has still reserved tons of hidden gems both in cities...

D'un caractère ouvert, robuste en plus. Le sens des responsabilité.

Bonjour!Je m'appelle Aki, votre guide. Je suis Tokyoite de souche, et je vous invite de sortir de...